Poole Audit is a third-generation audit firm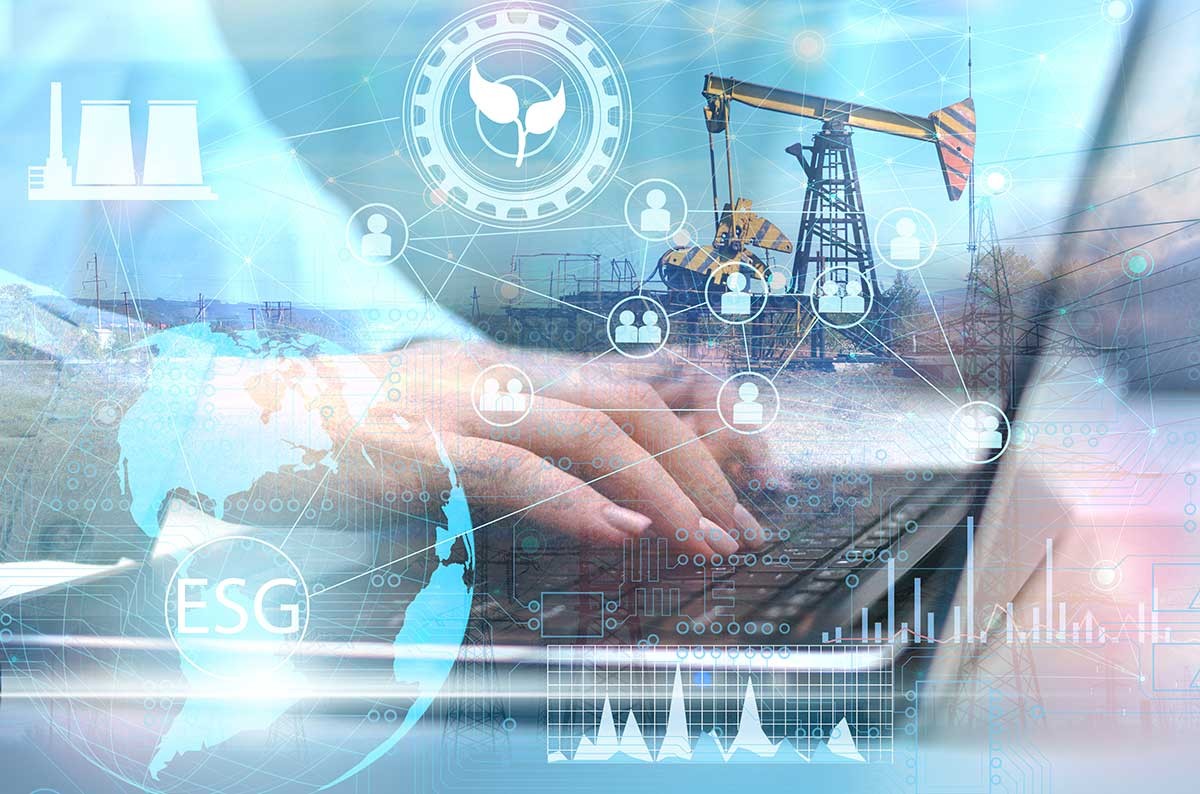 Poole Audit is a third-generation audit firm specializing in Joint Interest Audits in the Oil & Gas Industry. My Dad started in the industry at Sun Oil Co. in the mid-'50s. In my 40 plus years in the industry, I have lived through several booms and busts. Countless reorganizations, mergers, and divestitures. One thing that has always remained constant is the doom and gloom people in and around the industry. The theory of Peak Oil is one great example. The theory of Peak Oil is we have found and have recovered the maximum volume available and production "is all downhill from here". This theory was raised by big oil in the '70s and again in the '80s, only to be substantially debunked. The number of times I have heard friends say it is all over, we are all doomed, has been too many times to recall.
The Oil & Gas Industry has been the lifeblood of the US economy for the last 120 years. And millions of Americans have earned their living working and investing in energy. Some of the black eyes we have been well disserved "BP", but all those instances resulted in improvements to the industry standards, making the industry safer, smarter "BP", cleaner and more responsible.
Regardless of who is in the Whitehouse, cars and going to start, trucks will make deliveries, planes will fly, heat and electricity is needed all over the world.
Renewables are a good thing and needed. Battery technology is improving, but there is a big hill to climb regarding mining the materials for batteries as well as safe disposal/recycling of batteries. Battery-powered cars and charging stations represent another high rung in the ladder of income inequality for the next few generations, and even more so in third world countries. Gasoline and natural gas will remain an economical choice for many years to come.
The people that work in the Oil & Gas and Energy Industry are good people providing fuel to the engine that runs America and the World. We need to show pride in the work we do and stand up for the industry that keeps us moving, warm or cool, it keeps the lights on, it gets the groceries delivered, it manufactures materials we use every single day of our lives. It is a good and necessary thing, and we all work hard to make sure we deliver energy when and where it is needed on-demand. That is no small accomplishment. So, give yourselves a pat on the back and be proud.
Stay Informed
When you subscribe to the blog, we will send you an e-mail when there are new updates on the site so you wouldn't miss them.